You are here:
Luton Airport Hotels With Parking
The 8 best Luton Airport hotels with Parking 2019
Last updated on 16th January 2019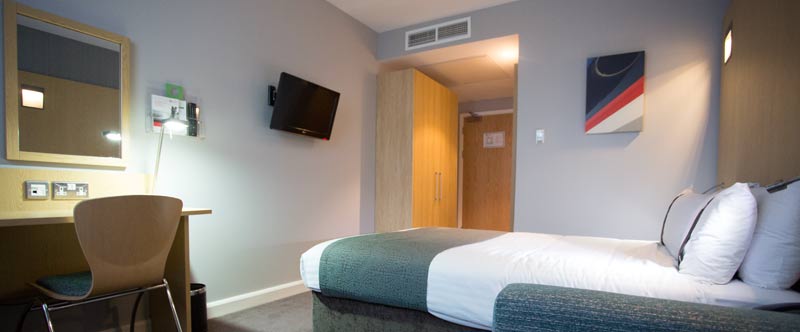 Luton Airport hotels are convenient, affordable and a great way to relax before pre-holiday. But with so many different hotels on offer near Luton airport, it can take a lot of your precious time and effort trying to decide on the best.
Don't worry, we've done the hard work and made a detailed, honest list of what we think are the best airport hotels at Luton airport - you can also find a list of cheap hotels at Luton Airport here.
We've tried out the hotels, read the reviews and even sussed out the local area, so you know exactly what you're getting - no hidden secrets.
Ok, great. But which ones are the best?
Below you'll find a list of all our hotels at Luton airport, broken down by important elements of your stay, like breakfast and parking.
The majority of Luton airport hotel and parking packages are geared around affordability and practicality, and the hotels themselves are generally simple but smart.
This makes staying at Luton airport ideal for those with kids or on a budget, especially the packages with a shuttle service to the airport included in the price.
So what's number one?