Airport Lounges
Get great offers on discounted Airport Lounge packages with Airparks and get the VIP experience you deserve for the beginning of your holiday!
Going through the airport can be stressful, especially with the hustle and bustle of the public departure lounge. Why get your holiday off to a hectic start, when you can book an Airport Lounge and relax in a calm oasis?
Read on to find out about our Airport Lounges or simply enter your travel date and airport above to see live pricing, availability and our best prices on Airport Lounges.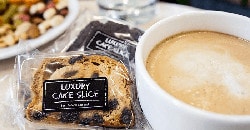 Gatwick Airport Lounges
From £20*
*Guide prices only. Per person prices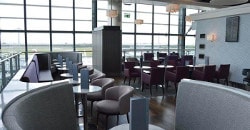 Heathrow Airport Lounges
From £24.99*
*Guide prices only. Per person prices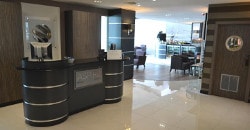 Manchester Airport Lounges
From £19.99*
*Guide prices only. Per person prices
Why book an Airport Lounge?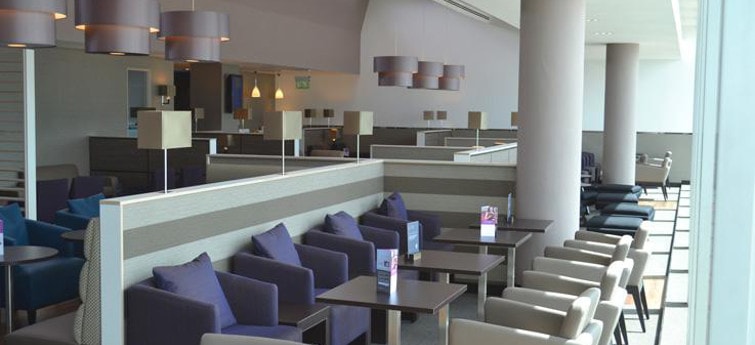 The Aspire by Servisair Lounge at Manchester Terminal 1
Booking an Airport Lounge with Airparks is an excellent way to make your holiday that bit more special and receive first class treatment. You can enjoy a range of entertainment and refreshments and start your holiday early. An Airport Lounge is a great way to prepare for your flight and means that you can relax in peace without the hustle and bustle of the departure lounge.
Whether you're flying for business or pleasure, an Airport Lounge is an inexpensive way to be treated like a VIP. Take a look at our great value Airport Lounge packages; we even offer a Best Price Guarantee on our Airport Lounges, to ensure we offer you the lowest price available on the market. Our Best Price Guarantee also extends to all our airport parking facilities, so we can guarantee you cheap parking at the airport as well.
Booking an Airport Lounge will provide you with a relaxing pre-flight experience, allowing you an enjoyable airport experience; see what other Airparks customers think about our Airport Lounges here.
Lounge facilities
Most Airport Lounges come with the following facilities:
Free tea, coffee, soft drinks and alcoholic beverages.
Newspapers and Magazines are available for you to read.
Entertainment facilities include TVs and free WiFi.
Travelling the world?
Don't worry, our Airport Lounges are available at more than just the UK Airports! With Airparks you can book Airport Lounges Worldwide and make sure you have a calm place to relax wherever you are flying from.