You are here: Home > News > Book Airparks Newcastle Advance
Book Airparks Newcastle Advance
Make the most of your money and time by pre-booking your Newcastle airport parking with Airparks.
We can offer you a fantastic advance purchase rate when you book 30 days or more before your travel date:
8 days parking from £27.92
15 days parking from £52.35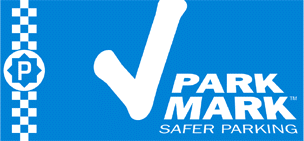 If you are sure of your travel plans then these Airparks Advance prices are perfect as bookings on advance purchase rates cannot be amended or cancelled.
At Airparks Newcastle Bellair, parking is cheap and easy. Transfers between the airport and our car park are available 24 hours a day, seven days a week on demand.
Security is high with fencing, floodlights, CCTV and 24 hour patrols. Airparks Newcastle Bellair has also been awarded the Park Mark.
So take advantage of these special low prices and book your Newcastle airport parking today.
Please note: Bookings are subject to availability and prices change. This price was valid for a search in January 2009.
Published by: Maxine Clarke
updated on: February 10, 2009