You are here: Home > Airport Parking > Gatwick Parking > Gatwick Airport Car Park Security
Gatwick Airport Car Park Security
We know how important security is to anyone who leaves their car in the care of others. All the Gatwick car parks featured on airparks.co.uk are secured, with excellent security facilities and procedures. They are all fully insured too so you can rest-assured there are no safer options for parking at Gatwick airport. Avoid unprofessional services who do not provide adequate protection and book with Airparks for peace of mind.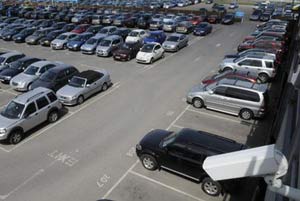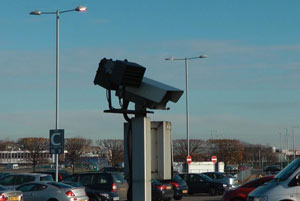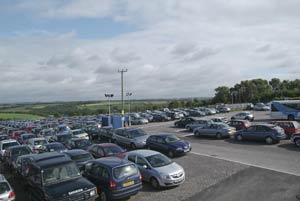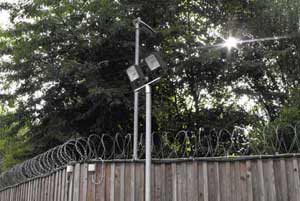 Superb Parking Endorsed by the Police
Because of the excellent security features at all of our airport car parks throughout the UK, our parking facilities are considered to be at the top-end in terms of security. In fact, our car parks are regarded as so secure, all have been awarded the Park Mark by the police. This is only awarded to responsible parking operators whose parking facilities meet a stringent set of criteria set out by the police for crime-prevention and security measures. So when you leave your car in an Airparks car park, you can travel with peace of mind that it is in good hands.
Security features at Airparks' Gatwick Airport parking facilities include:
Regular Security Patrols
CCTV
High Security Fencing
Flood-Lit Parking Bays
Secure Gates
Off-Airport Parking
Off-Airport parking provides a cheaper parking option than on-airport parking, but without compromising on the level of security for your vehicle. Our safe, secure off-airport car parks at Gatwick Airport include:
On-Airport Parking
On-Airport car parks have the benefit of being closer to the airport terminals, meaning shorter transfer times to the check-in desk or even parking within walking distance of the terminals. Although both off and on-airport parking have the same high standards of protection for your vehicle, many people prefer the additional feeling of security on-airport parking provides. Fully-secured car on-airport car parks at Gatwick Airport include: