9 Travel Mistakes to Avoid on Holiday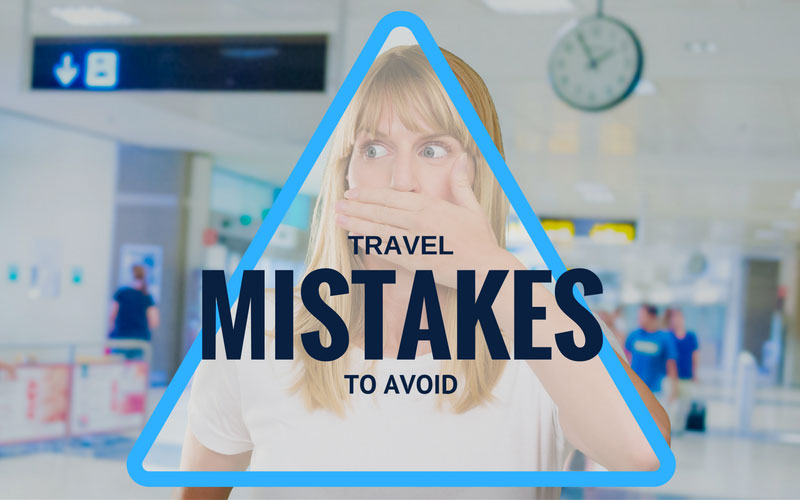 Travel Mistakes to Avoid: The Airparks Guide to being a Traveller, not a Holidaymaker
We've all made a few travel mistakes – but are there any you don't realise you're making? There's nothing like a holiday to look forward to – and there's nothing like packing up and making those final preparations to go. Releasing your car into our care is the final piece in the jigsaw before your adventure truly begins. You enter the transfer bus and head off……it's just such a pain that there's an airport between you and the freedom of your time away!
What is it about an airport that sends people into a spin? Despite being the gateway to adventure it's impossible to pass through like a summer breeze – there are a whole host of seemingly unnecessary obstacles. These are called holidaymakers. You of course are not one of them. You are a traveller – an adventurer. Holidaymakers are different; they're the ones with the annoying habits that are spoiling your fun. You could of course avoid them as much as possible by opting for the tranquility of an airport lounge, but if not, then here's a list of top the top travel mistakes to avoid. Take note of them – be a traveller not a holidaymaker!
Travel Mistake #1: Water is a Liquid!
Why is it, that despite the signs, despite the many years that this has been the case, there are still people that don't realise that liquids must go in a re-sealable see-through plastic bag? Every bottle of water, nail varnish and tube of hand sanitizer in the bulging bin by security represents 3 or 4 minutes of frustrating delay in the queuing process. Bag it before you leave, people! Read our guide to liquids in hand luggage, for the latest restrictions and allowances.
Travel Mistake #2: Holding up Security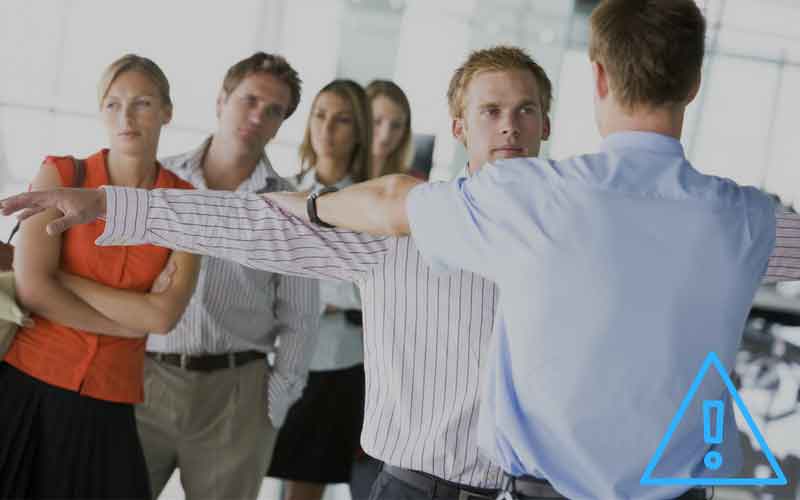 As you are stuck in the inevitable line through the security checks there are several signs to remind you to remove your belt, your shoes, your coins, your mobile phone, your laptop…..these signs are not just to keep folks in the queue entertained – they mean you have to do it. In the queue. Not beside the irritated security officer. That goes for the other members of the family too.
Travel Mistake #3: Duty Free for all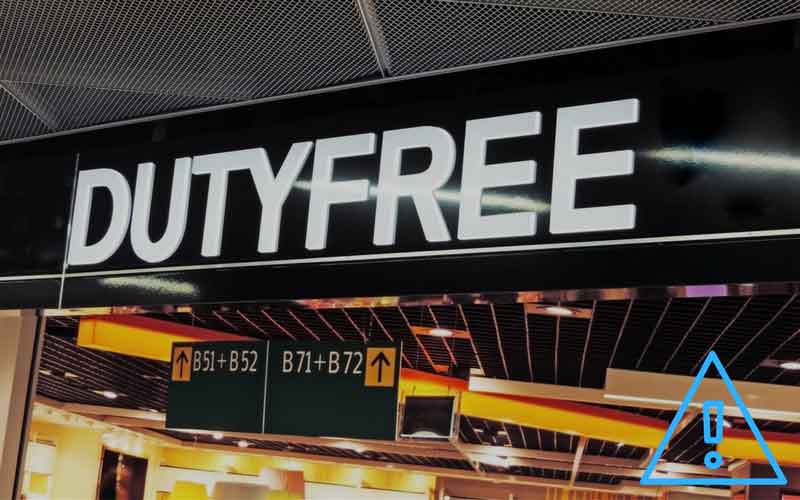 Airport shops. You can buy a tube of toothpaste or a multi-thousand pound outfit, a diamond bracelet or a Paddington Bear. Whatever you buy, you need your boarding card to verify your purchase. It's not because of the tax, it's because they want your marketing information – but have it ready instead of holding up the line of slightly anxious passengers because you have to locate your other-half who's patiently guarding the bags.
Travel Mistake #4: Walking Slowly or Standing Still on Airport Walkways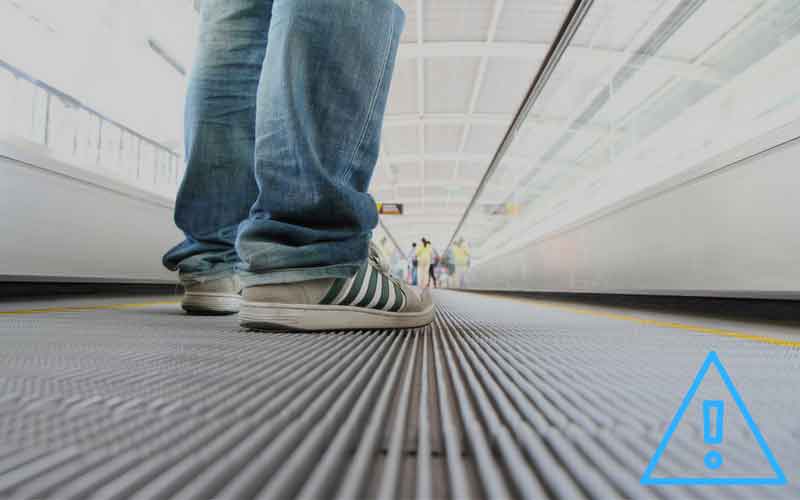 Walking the moving sidewalks make it easier to get from point A to point B. However, they aren't a ride and you are not in Disney World yet. Meandering along or stopping to browse your mobile can hold up other travellers and put you in an embarrassing and ungainly position when you reach the end. Keep walking, stay to the right and avoid stopping or blocking the way for others. Oh – and nobody thinks it's funny when you try to walk on it backwards, or forwards whilst going backwards. Old joke.
Travel Mistake #5: Boarding Traumas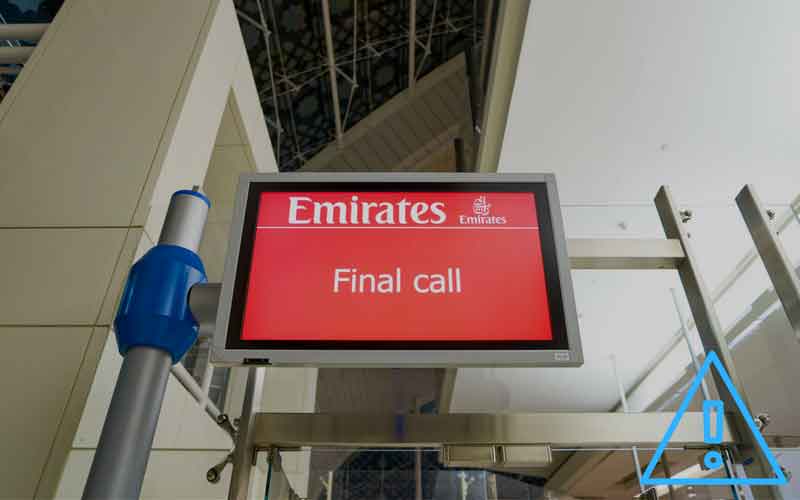 Now there are several different types of people in an airport boarding lounge. Those that get there as soon as the gate number is called, those that arrive at the last minute in a red-faced flurry, those that queue up before their group number is called, those that edge around the outside of the queue and those that remain nonchalantly in their seats with arrogant confidence that 'the plane won't leave without us'. Give it too much thought and any of those types can provide fuel for annoyance.
Travel Mistake #6: Baggage Offences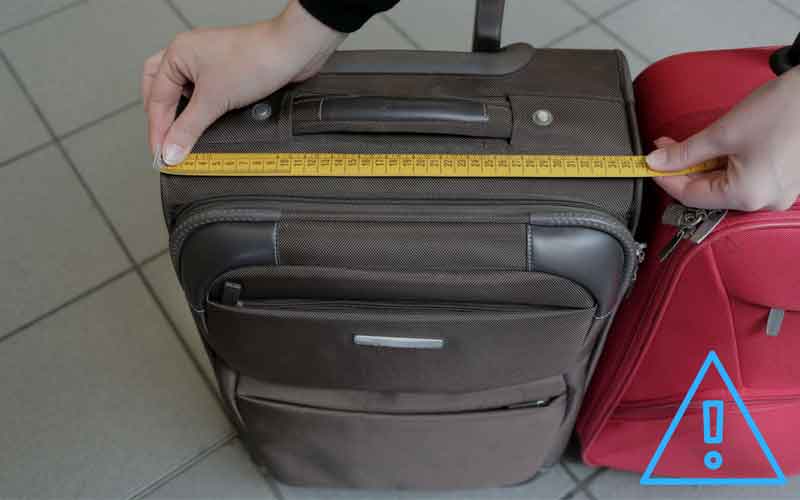 In one of our previous posts we gave you the rules and guidelines around the size allowed for carry-on luggage. Obviously the holidaymakers didn't read it. Why do they have more than one bag? A suitcase that doesn't seem to fit down the isle despite their insistence on trying? A bag that will not fit in the locker without someone revealing their bare tummy as they agitate the carefully stowed luggage around it (squashing your neatly folded coat) to make it fit. Then later, just before take off, they remember something in that luggage that they desperately need. And the process begins again.
Travel Mistake #7: Seat Etiquette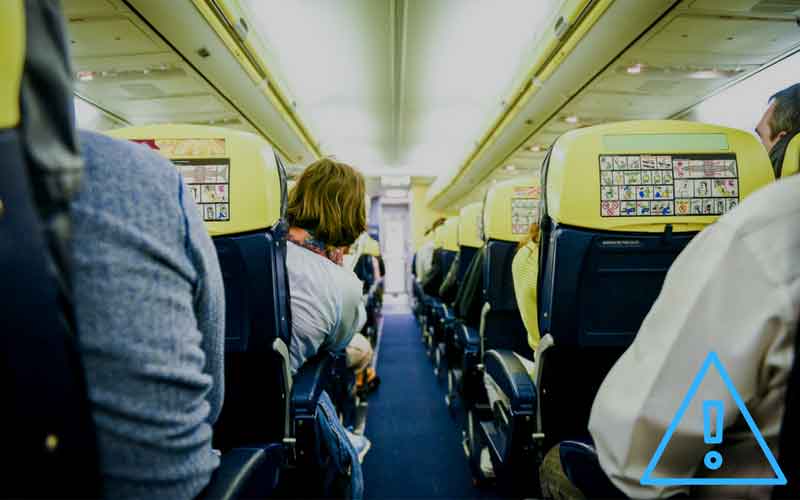 Never has a sanctioned action made so many so irate. The seat recline button is there for a reason and when it's our turn to press the button it feels reasonable and right to do so. When it's you that is pinned by your own tray table in an already restricted environment, it is absolutely the rudest thing that has ever happened and it seems only right that you should 'tut' and shove the seat and jiggle the table in disgust. Or does it? What about the armrest? Shared space or a rule of first come first rest? Invasion of territory is a real blood boiler on an aeroplane.
Travel Mistake #8: All about Timing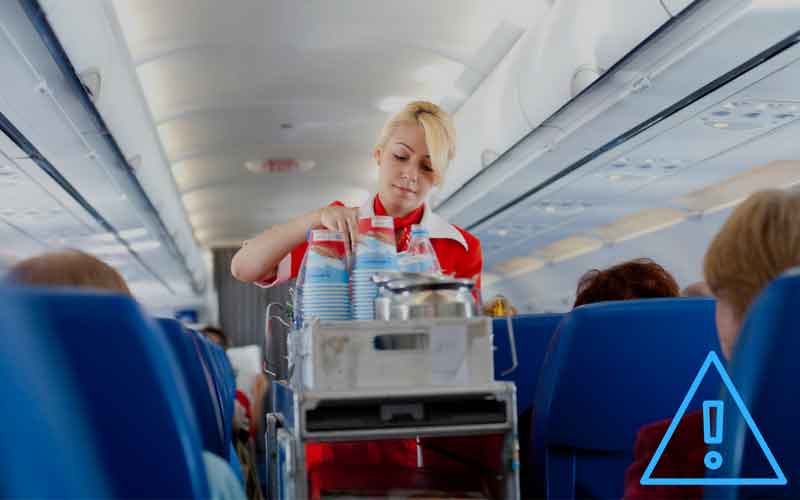 Why is it that some people hover their finger over the seatbelt release as if their life depends on it? When that release seatbelt light pings – are there prizes for the first to the draw? No! These are the people who decide that it's ok to walk around while the flight attendants are heading towards us with the food and drinks trolley, the ones that need to get their book from the overhead locker just as you find a comfortable position for your tiny cushion to support your sleepy head.
Travel Mistake #9: Overstepping the Carousel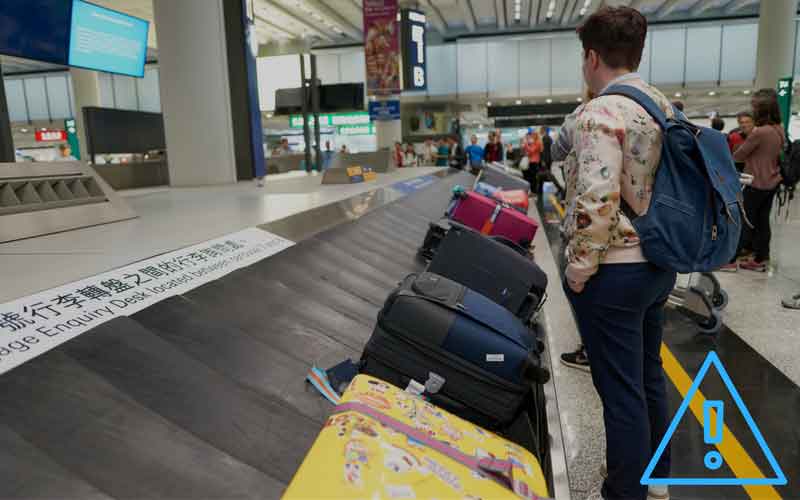 Ok – so this might not be so bad in the excitement of reaching your holiday destination, but you can bet your last piece of foreign currency that it'll be the straw that breaks the camel's back when you're on your way home. Why oh why do they find it necessary to crowd around the baggage carousel desperate to be the first to retrieve their luggage? Not only does it mean that you have no view of yours, but it also means that when you do see it, it's a scrabble to reach, an effort to pull it off and you are likely to injure yourself in the process.
Have you made a memorable travel mistake on  holiday? Comment below and share your biggest regrets.